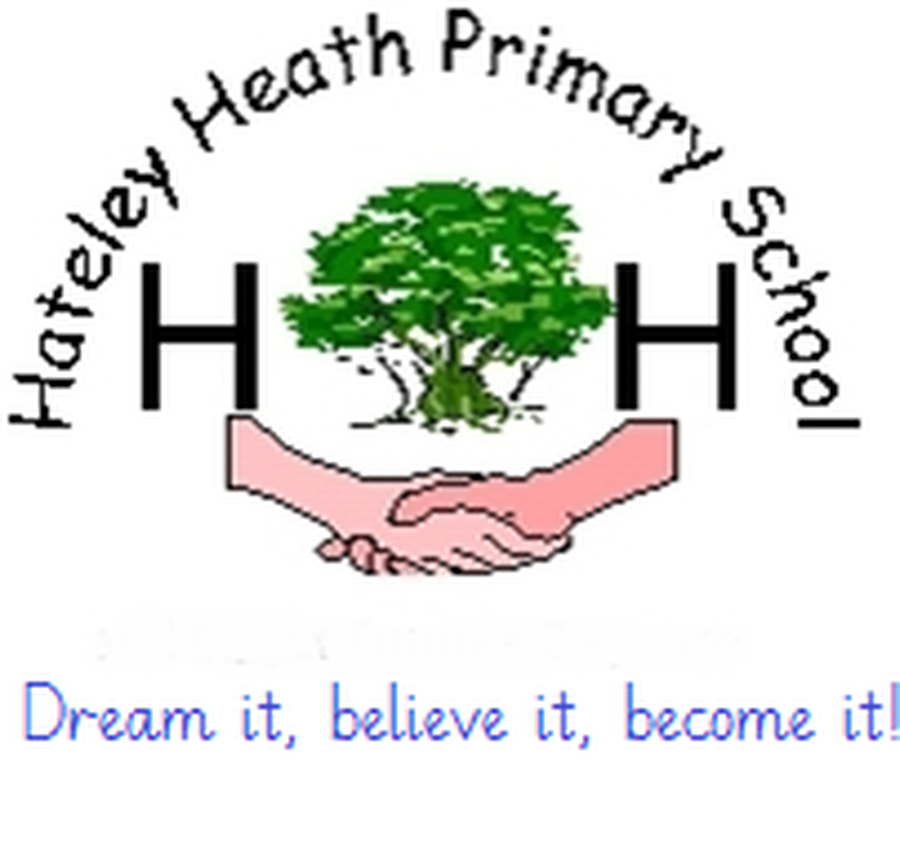 We hope you had a lovely well rested and fun filled Christmas!
I would like to inform you that I have returned to work on a phased return and I am delighted to be back to see all the children working so hard.
I would also like to inform you that we have had a change in our Chair of Governors.
We now have Rachel Adkins standing as chair who is contactable by email at the following address: childrenwestbrom@gmail.com
I would like to take this opportunity to thank you for your continued support and I look forward to a wonderful term.
Mrs A Garcha